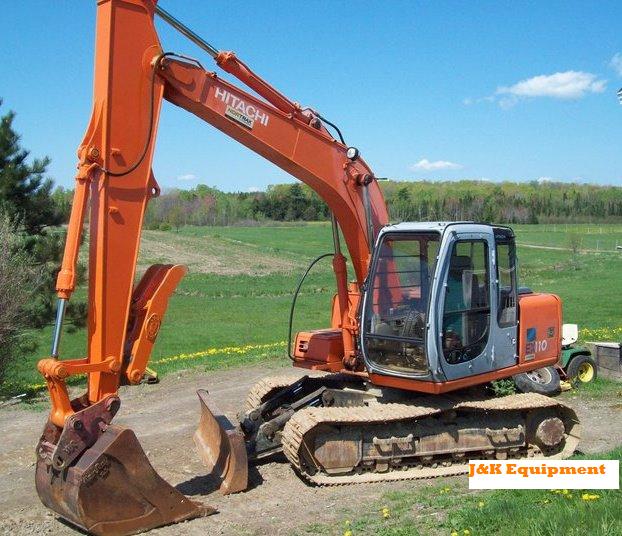 Hitachi 110-5 excavator with thumb For rent

J-KEquipment.com 207-416-3510 or 207-478-1301 JDParts50@gmail.com


​
525B CAT Grapple Skidder Parts Skidder Missing Eng &Tires Rest Complete
2 Rear Ends, Trans​, Pumps,
​8 Cyls,Grapple Parts,Cab Parts Blade,Tin Work,Rims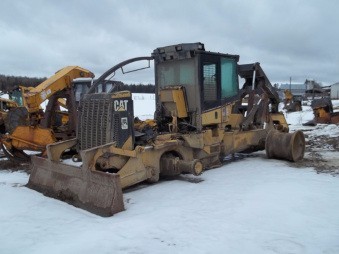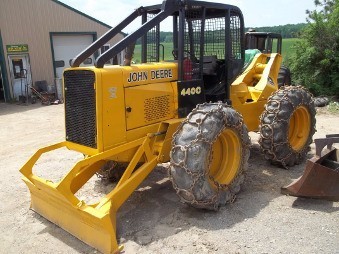 Coming soon... We are currently working on two more 440C's and a powershift 440 and will update with pictures as soon as they are ready!
230D Timberjack with a rebuilt 353 Detroit motor, 4 Speed Transmission which we just Rebuilt, Hercules winch which we just went through, 23.1x26 Tires with Ring Chains to go on the front, Fixed all the leaks. This machine is ready to go out the door just needs a Operator to get the job done. $16,500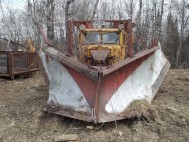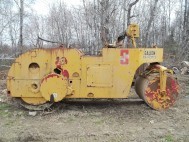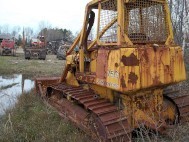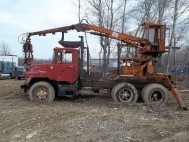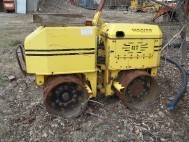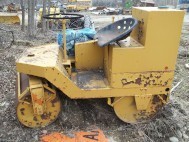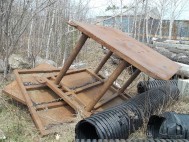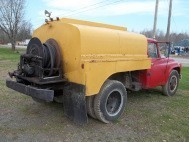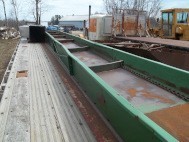 Barco Log Loader on Truck
John Deere 750 Dozer Needs Eng Work Buy Reasonable For Parts!
IH Smaller Fuel Tanker Truck
Runs Good​
Used Trench Boxs Couple Sizes
Remote Control Wacker Compacter
Double Roller For Hot top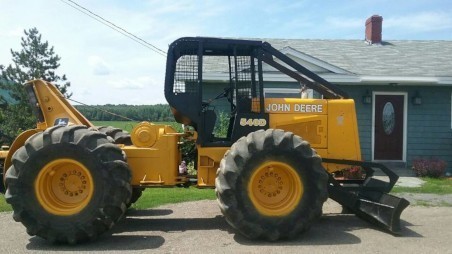 1989 540D 4276 motor that was rebuilt in last 3 yrs, 23.1x26 Tires with Ring Chains on Front, Repacked Steering & Blade Cly, New Center Pins Upper & Lower, Resealed C1 C2 C3, Rebuilt Steering Valve, Resealed Oil Cooler, New Transfer Pump, Went through the Winch, Rebuilt Slave Cly, New input Shaft Seal, New Front end Pinion Seals, Rebuilt Driveline to Transmission, and New engine Gauges. This machine has lots of power and can haul like crazy. This machine want last long! $32,000

**SOLD**