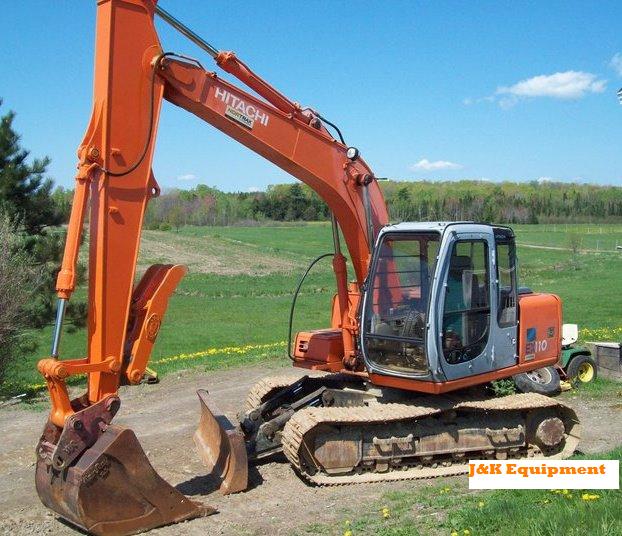 Hitachi 110-5 excavator with thumb

J-KEquipment.com 207-416-3510 or 207-478-1301 JDParts50@gmail.com


​
525B CAT Grapple Skidder Fixer Upper or Parts Skidder Missing Eng &Tires Rest Complete
2 Rear Ends, Trans​, Pumps,
​8 Cyls,Grapple Parts,Cab Parts Blade,Tin Work,Rims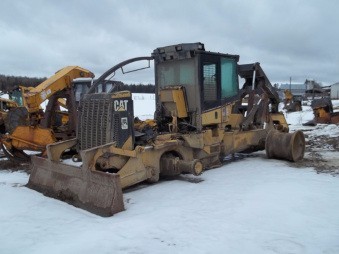 SOLD

1979 440C John Deere Skidder this machine had been gone all through in the shop and is just coming out. We Rebuilt Transmission Top Shaft, Reman Trans. pump, New Center Pins and Bushings, New Frontend Pin and Bushing, We went through the Winch put new Fibers and Band in, Steering Cylinders are Repacked, Blade Cylinders repacked, Fixed the Blade, New Clutch and Pressure Plate, Rebuilt Winch Valve, 16.9x30 Tires with Ring chains on front only. This machine is clean and ready to go to work. We also have financing for the right customer. We have videos of this machine as well. $24,900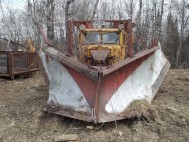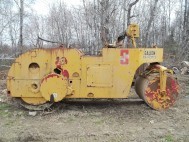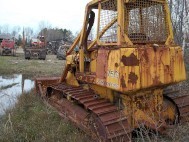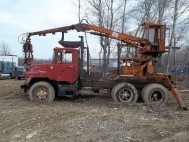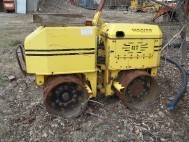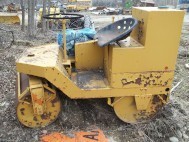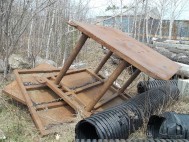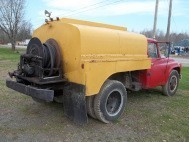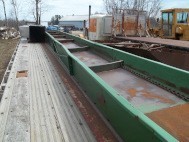 Barco Log Loader on Truck
John Deere 750 Dozer Needs Eng Work Buy Reasonable For Parts!
IH Smaller Fuel Tanker Truck
Runs Good​
Used Trench Boxs Couple Sizes
Remote Control Wacker Compacter
Double Roller For Hot top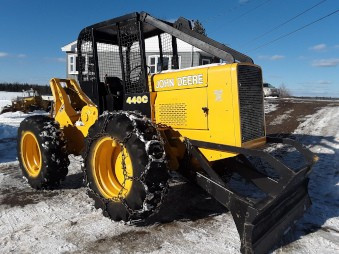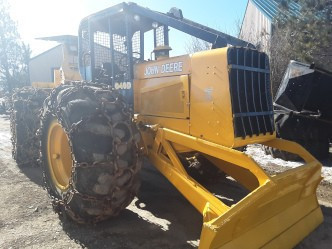 1988 640D John Deere Skidder this machine is just coming out of the shop: 6068T motor, Rebuilt C1 in Transmission, New injection pump, New Manifold, New Hyd Pump, Repacked Blade & Steering Cly, Rebuilt Steering Valve, Changed the Parking Brake Valve, Reman Trans. pump HD, New Transfer Pump, Front & Rear Chains with 30.5 tires, New Radiator, New hoses, Winch works good. We also offer financing with good credit to right customers. This machine will not last long. Video can be sent of this machine also

SOLD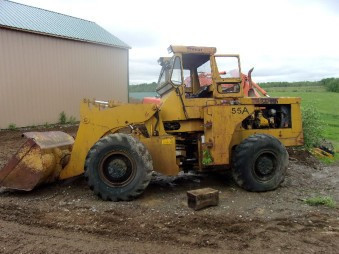 Clark/Michigan Wheel Loader Needs motor or rebuild the one that's in it 453 Detroit, Transmission was rebuilt over 6 years ago and its been sitting for 5 year, Tires are 17.5-25L-2. This would make a good machine with a motor or a very good parts machine. Being sold as is where is.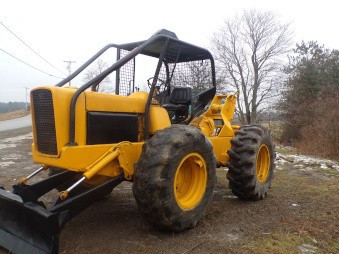 440A Early 70's with a 202 motor that was all gone through, New Injection pump, New injectors, Both Steering Cly. were repacked, Transmission & Winch were both checked and working great, New HYD oil in Winch and Transmission, Fixed leaks, Adjusted Front Osc. Support and put in a New Bearing, New Batteries, High Torque Starter, put in a GTO Clutch and Pressure Plate, 18.4x26 Tires, Large Hub Axles, Tire Chains for the Front, and a Spare Tire. Machine has been greased and is ready for work. We will be using this machine within the next few weeks just to run it ourselves. We offer Financing to qualified customers. This Machine will not last long at this price. Call for more info.

SOLD